Helen Hays Joins Ginger Juice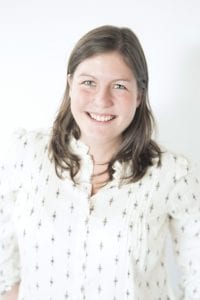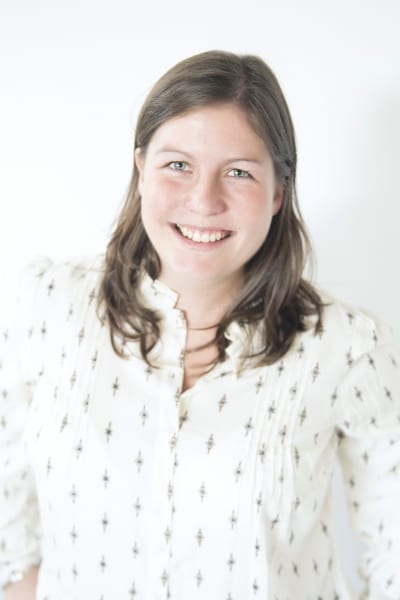 Welcome
We are delighted to welcome Helen Hays as Social Media Manager.  Helen has been appointed to enhance and expand its range of social media solutions. The new position has been created in response to rapid business growth during 2016.
Hays will manage the London office's social media team, drive growth of the agency's client base and will spearhead the agency's soon-to-launch social media training brand.
Hays Travel
Helen has moved from family business, Hays Travel, where she spent three years developing and managing award winning social media activity for the group. Helen specialises in using Facebook to deliver revenue through the use of smart advertising techniques and engaging content.
Bruce Martin, Managing Director of Ginger Juice, said: "I'm absolutely delighted that Helen is joining our team. Helen's the perfect fit; she has passion for results-driven social media, she's bursting with creative ideas and has that all important travel industry know-how.
Helen's arriving at just the right time; Ginger Juice is entering its 4th year of business and the trend amongst travel brands is very much towards creative social media solutions which brings real results.
Helen said: "Driving results through social media is what excites me. Being creative, pouring over analytics, trying and testing ideas, and finding out what works, is something I really enjoy.
"I feel that I share the same ethos as Bruce and the team at Ginger Juice, where they focus on adding value and driving results. With the low cost of social media advertising it's an exciting time and I'm looking forward to seeing what we can achieve together."
Contact Helen on helen@gingerjuice.co.uk or call 020 099 2514