Best Social Media Award – Travel Mole Winners!
Best Social Media Award – Travel Mole Awards 2015
  
'Best Social Media' Award Travel Mole: Motel One
We were delighted to collect the award for 'Best Social Media Use' award at the recent Travel Mole Awards in London on behalf of Motel One, alongside Lemongrass.
Ginger Juice has been working with Lemongrass since early 2015. We launched Motel One's Twitter and Instagram accounts – both of which have grown to over 5000 followers.

We have run several successful campaigns and delivered regular, high-quality social media activity – all with a personal, confident touch in keeping with the brand.
Bruce Martin, Ginger Juice's MD said "We're absolutely delighted to win this 'Best Social Media' Award.  It's a fabulous year working with Motel One on this project.  I'm a firm believer that effective social media does have to mean huge budgets and expensive teams.  The Motel One project has shown how it is possible to deliver high-quality activity with real results – all from a standing start.  A combination of personalised engagement, tactical promotion and cost-effective campaigning has created a hugely valuable social media profile for this ambitious hotel business."

Campaign Summary

Motel One is an exciting, fast growing hotel brand offering 'great design for little money'.  The Germany-based business operates more than 50 hotels in Europe with four in the UK, including recently opened hotels in London and Manchester. Ginger Juice have delivered numerous successful campaigns so far in partnership with Lemongrass:
In February 2015 we launched #MotelOneLondon to promote the new London hotel. The campaign exceeded expectations with 2,500 new followers and 3,500 retweets in just four weeks.

In April 2015, we launched the #OneHappyGuest to encourage guests to share their Motel One experience.  This fun competition proved immensely popular with many bright and colourful entries on Instagram, Twitter and Facebook.
Aside from campaigns, the main thrust of the project has been to build awareness, establish a good level of following in comparison with key competitors and engage with guests and potential guests at scale.
4,000+ relevant Twitter followers in 6 months

4,000+ relevant Instagram followers in 4 months

10,000+ tweet engagements in 4 months

500,000+ actual impressions in 4 months

Multiple campaigns

Personalised, multi-language responses   (60% of all tweets are personal replies)

Read more about our Motel One campaign here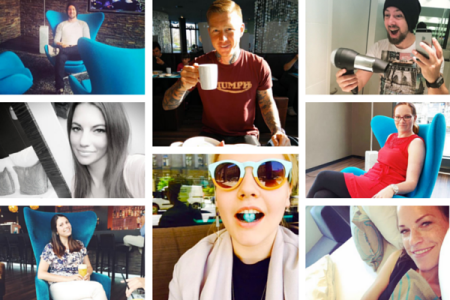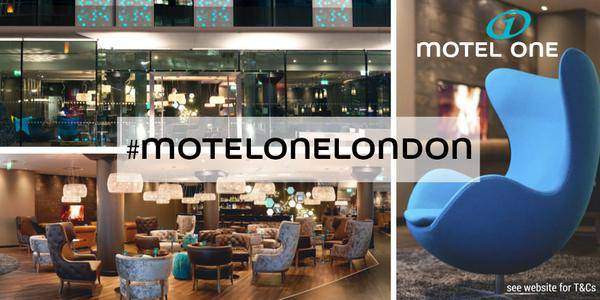 Social Media Award Travel Campaign Submissions